You have probably heard that food in Japan is well cooked and is really tasty. Ingredients are high quality and very fresh. From prepared meals at konbinis to full menus in restaurants you can find many traditional and delicious foods. When visiting Kyoto, you know you gotta try the Okonomiyaki with beer, Tsukemono (pickles), eel, and of course the different Matcha-based delicacies.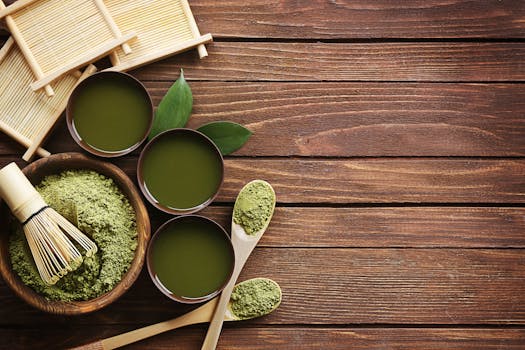 Let me share with you, food that you probably won't find in your google search, and that you definitely have to try.
7 places to eat in Kyoto :
Do not forget to open your mind and your heart to a culture that is probably very far and different from your mind-set. Do not judge, allow humanity to express their own beliefs and traditions, and respect them. Japan is beautiful. If you are in Kyoto, be sure to visit some of these places. Trust me, you will enjoy them.